When Results Matter, hire an Expert Negotiation Coach
Some Negotiations challenge even the best of us. As a Skilled and Expert Negotiator I am here to help you negotiate successfully to achieve the outcome you desire by becoming part of your team.
Your Negotiation Coaching Session includes preparation and planning, exploring Effective Negotiation Strategies, rehearsing scenarios and guiding you from start to finish on valuable Negotiation Skills.
Turning knowledge into action and better outcomes is key to any investment and my coaching approach supports this so it is firmly embedded into your business.
Contact us now
Personal and confidential
Take action and contact me to get an Effective Negotiator on your side
The Benefits of Hiring a Professional Negotiator
Why should you hire me?
To help you achieve the most effective outcomes for your business.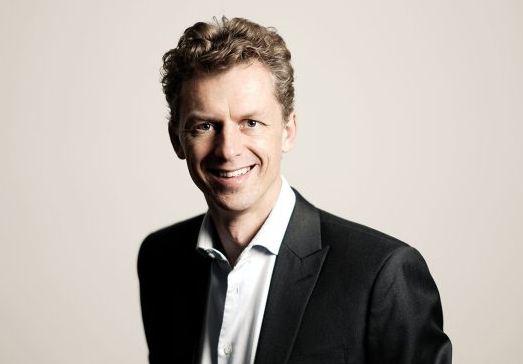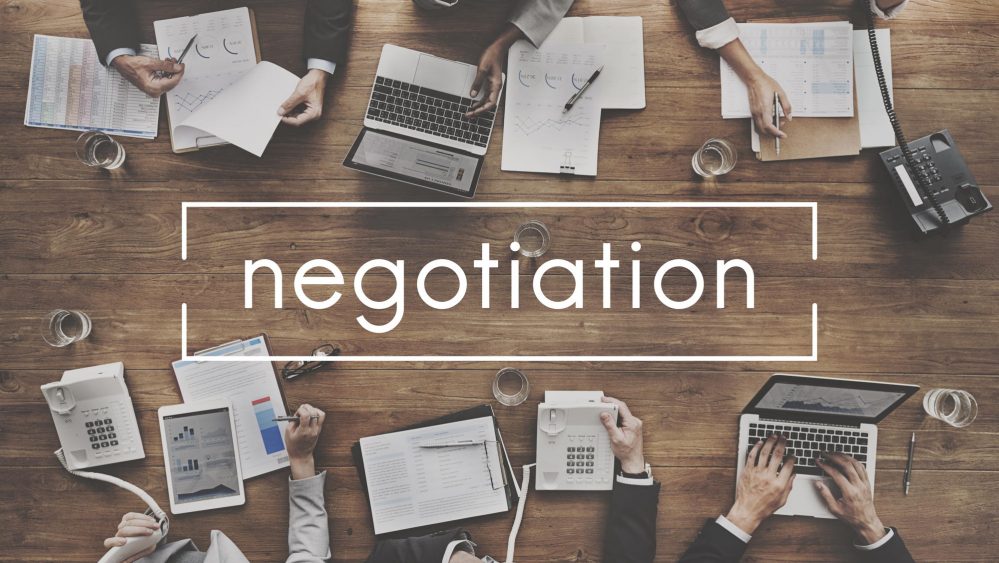 Ask yourself
Do you have the necessary negotiation strategies and skills needed to optimise performance, business results and profitability?
Are you heading into an important high o9value negotiation without having the right expertise or experience required to achieve the best outcome?
If you don't have clear answers to the above, then hire an expert negotiator who will quickly identify the issues and provide you with the solutions to ensure you achieve the best results.
Unlike lawyers, accountants and traditional consultants who may lack the required negotiation expertise and skills, our effective negotiation approach aims to add significant value to your outcome. Professional sports teams, actors and musicians employ coaches to improve their results. Why should you be any different?
Types of Negotiations
What types of negotiations can we help you with?
We provide you with the necessary expertise to help you achieve a competitive advantage in all types of business negotiations. We guide our clients to achieve better outcomes across a wide range of high value and high stake negotiations, including the following:
Procurement and supply chain negotiations
Mergers and acquisitions
Alliances and joint venture negotiations
Cost saving negotiations
Real estate transactions
Salary and benefits negotiations
Contract negotiations and renegotiations
Sponsorship negotiations
Product and licensing negotiations
Sales negotiations
Sale or purchase of business negotiations
Professional association negotiations
If you require support with any of these please contact me.