With all the information that is around in this world I want to thank you for picking up on this e-book. Strategies for Conflict Management, Attitude & Culture has been designed as a follow-up advanced negotiation module. A practical guide which highlights the most important aspects to be successful in negotiating to achieve your business goals. I wish you all the financial prosperity that you will achieve with the material presented in this e-book.
In any Business Negotiation or conflict, you need to adapt your strategy to the culture in which you operate and the associated desired behaviour. Thorough preparation and empathy for the perception of all stakeholders gives you the advantage of shaping Negotiations to your will. 
Extract
A conflict style is how you will act and reacting towards other people in negotiations. Depending on emotions at the time, people are most likely to respond to conflict in the following ways:
Competitively
Accommodating
Avoiding
Problem Solving
Each style possesses a unique mix of assertiveness and empathy. The styles don't perfectly capture one person of course. We often change styles depending on the context or situation presented to us. To know upfront in any negotiation how you perform in a relaxed state or under stress can be hugely beneficial and needs preparation to secure the outcome you want to achieve.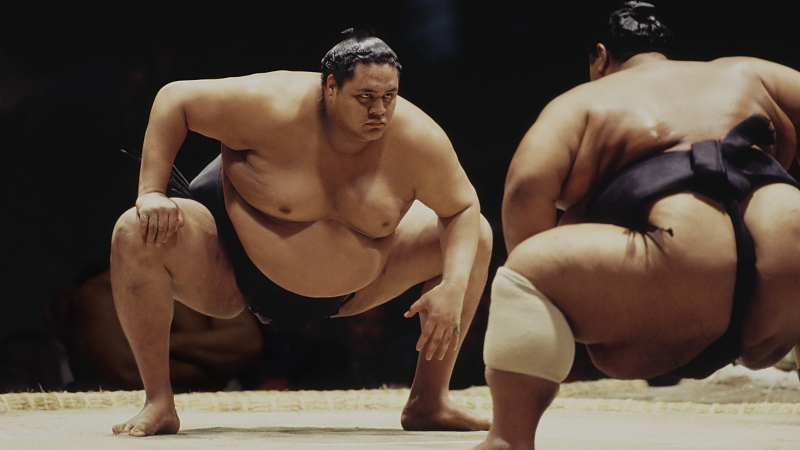 €19,95
Special e-book DISCOUNT Deals
Would you like additional Coaching or Professional Guidance from an Expert Negotiator? Book a Business Negotiation session now
"In the international business world, you often run up against a barrier of different customs and cultural differences. This e-book has given me insight into how to prepare and structure a Negotiation from the cultural perspective of another. This gives me peace of mind to focus on the content, but above all long-term relationships."
Steven – Chief Finance Officer