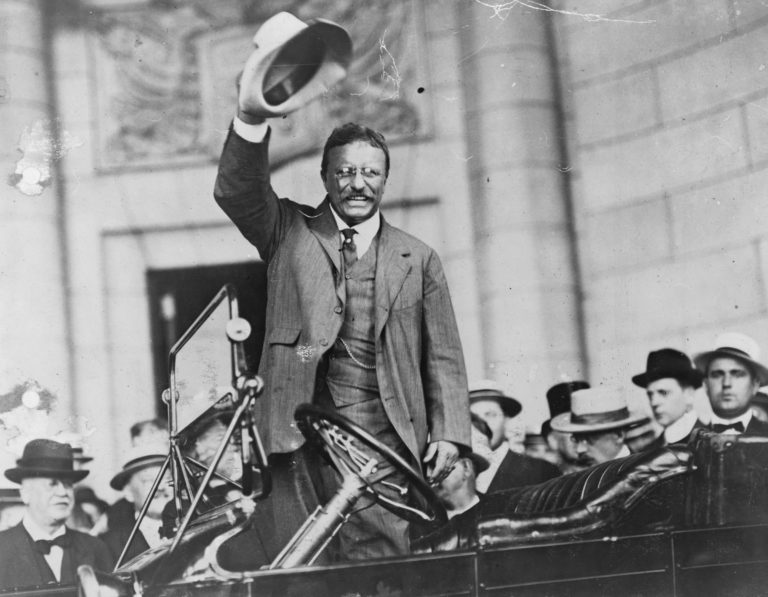 Negotiations simulation.
I am a big believer in lifelong learning to be a better business negotiator. To discipline yourself and keep developing your negotiation skills in theory and practice, sharpens your knife for battle. Especially in training simulations, you get opportunities you normally do not encounter in real life. Just to try out different negotiation strategies that are out of your comfort zone. For example, if you are the avoiding kind of character, you could play around what happens it you start making outright demands. And if you have a confronting personality, perhaps showing some tactical empathy can turn your case around.
The preparation for a negotiation case normally takes one to two hours, after which you encounter for a roleplay with another competitor on Skype. After some initial friendliness with this complete stranger, the case drags on and on and everybody wants to be a power negotiator. The longer the conversation lasts, the more stirred up people get. With all their energy invested, it is human behavior that they want to be the dealmaker, even when the terms are not favorable. All kind of emotions come into play and without an agreement, it was not worth their time. The truth is that real life is no different, but you never hear the considerations of your opponent afterwards.
Negotiation case
The distribution of the outcome among the players is valuable information, especially when a couple of thousand students performed the negotiation case. The exercise I am referring to is a case I did recently about the presidential election campaign of Theodore Roosevelt in 1912. My role was to act as his campaign manager. At each public gathering during his journey, Roosevelt wanted to grab the crowd's votes by distributing a pamphlet with a presidential portrait on the cover. Three million copies had been printed when a campaign worker noticed the small print under the photograph on each brochure that read, "Moffett Studios." Since the photo studio held the copyright, the unauthorized use of the photo could cost the campaign one dollar per reproduction, in total $3 million. With no time to reprint the brochure, as a campaign manager how would you negotiate your way out of this one?
Not using the pamphlets at all would certainly cost Roosevelt the election victory. Yet, if they went ahead, a scandal could easily erupt very close to the election, and the campaign could be liable for an unaffordable sum of money. Campaign workers quickly realized they had to contact Moffett to negotiate a deal. Mr. Moffet had a reputation being a stubborn old man photographing all the presidents going back to Abraham Lincoln. How would you as a professional negotiator present yourself to him to win your case?
Negotiating as a peacock
The first interaction in any negotiation is crucial for the outcome and highly underestimated. You have to deliver a solid story that is valid, combined with the energy to overcome any resistance. The competitor with the most force has the upper hand to win the game. So in this particular case, would you put the blame on yourself and pay for the damages? Or would you enter in some kind of contract negotiations with the terms presented to you by Moffett Studios? You could have flipped the coin as I did and deliver the following message on the phone:
"Mr. Moffett, as you know Theodore Roosevelt is going to win the elections. How much is it worth to you to be part of our winning team and be able to photograph the coming president?"
Instead of negotiating how much you should pay for the copyright on the photo, you are changing gears and suggest that Moffet pays you a sum of money. That way during the negotiation process where the actual proposals and bidding begin, your starting point is far better. From that point on in all your communication, you just have to stick very close to your initial offering. But to repeat a very essential element, you story must have credibility and the willpower to follow through.
Relations and negotiations
Your opponent can get annoyed that you structure the business negotiation in such a way, unfamiliar to how he conducts his business. Moffet Studios charges a few cents per photo on a descending scale, depending on the quantity of photos you want to use. Just take some time to perceive the negotiation from Moffet's point of view. To ask him to let go of his business earnings and even let him pay to team up with a presidential candidate is a gamble for him. Roosevelt could lose the elections and the potential value from having the new president's photos instantly are worthless.
During negotiations relations can get pressured. How you plan to execute your negotiation depends on the deal being a one-off, or the potential of a continuing business partner. The former gives you an edge to force Moffet Studios into a contract on your terms. But be aware that the strategy has a flipside. There is a big chance of blowing up relations without an agreement, where you end up paying the $3 million costs. With the latter, you seek lasting relationships, where fairness of a deal should be high on your agenda. Perhaps you give away some value now, but apologizing for your copyright failure could give you credit for future business with Moffet Studios.
Negotiations distribution outcome
If I summarize the negotiation results for all the contenders, about 15% got a deal and paid up to about $3 million in full. 45% ended up with a figure between $2 and $2.5 million. Some 25% paid between $1 and $2 million. The competitors who took their chances of a no deal outcome did far better. 6% of the campaign managers were off the hook paying only between $0.5 and $1 million. 2% of the participants even got away with as little as paying less than $0.5 million! The rest (7%) screwed up the relations so badly, they got no deal and have to continue with a legal copyright battle.
As for myself, being a hardboiled negotiator, I resisted the stubbornness of Mr. Moffet who got quite angry with me. During the process, it seemed the possibility of a deal got wrecked. But, with my last counteroffer to promise him to be the exclusive photographer of Roosevelt, if elected president, I got away with paying nothing at all. My point mentioning this is not to showoff I did well, but to share with you the scattered results. Just look at the huge difference in negotiation outcomes and be aware how much you can leave on the table in real-life negotiations.
Negotiation strategies session
If you want to discuss your business negotiations with a strategic skilled negotiator, please book an appointment. Together we personalize negotiation strategies that will work for you. The above example illustrates just what can happen, with the right framing in negotiations.
Book now Business Negotiations session